August 13, 2020
What is a Disability Liaison at The Compass Center?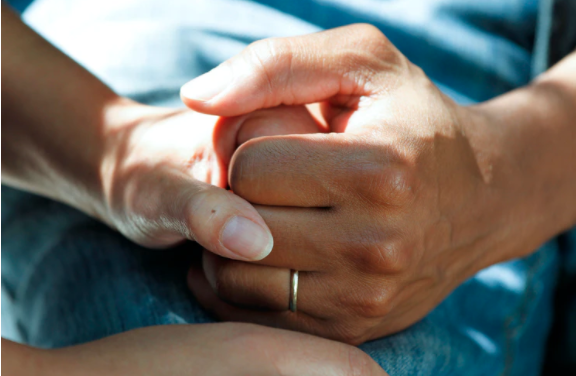 Abuse of any kind is traumatic for all, including those with a physical or mental disability. 
The Compass Center is committed to assisting all survivors of violence throughout the healing process. With help from our Disability Liaison, The Compass Center is dedicated to serving and supporting those with a disability who have also survived abuse and trauma from their own family members.
What Can You Expect From the Disability Liaison?
The Disability Liaison advocates for and provides accessible, safe, and effective services to individuals with disabilities who are survivors of intimate partner violence and sexual assault. 
Our liaison also goes out into the Sioux Falls community and surrounding area to bring awareness to the different services and resources available through The Compass Center. 
By working independently with each individual as well as with parents, guardians, and community organizations, we seek to determine what services and information are needed to provide advocacy to each survivor. 
What does our support look like? 
Caring and compassionate emotional support

Support and guidance through the legal system

Writing protection orders

Accompany to interviews with law enforcement

Court appointment 

Safety assessments and planning

Assistance with victims' compensation applications

Provide community connections to information, support, or assistance finding necessary resources for individuals with disabilities
Thanks to The Compass Center's generous donors and volunteers, our assistance and support for individuals with disabilities is completely free to anyone who needs assistance!
Sioux Falls Family Violence Counseling at The Compass Center
All violence and abuse survivors deserve healing and restoration. 
If you know an individual with a disability who has experienced verbal and/or physical abuse or trauma, contact The Compass Center and view our available family violence resources online.