June 10, 2020
[Event] Join Us for Our Virtual Trivia Night
Social distance doesn't mean we have to put fun on hold.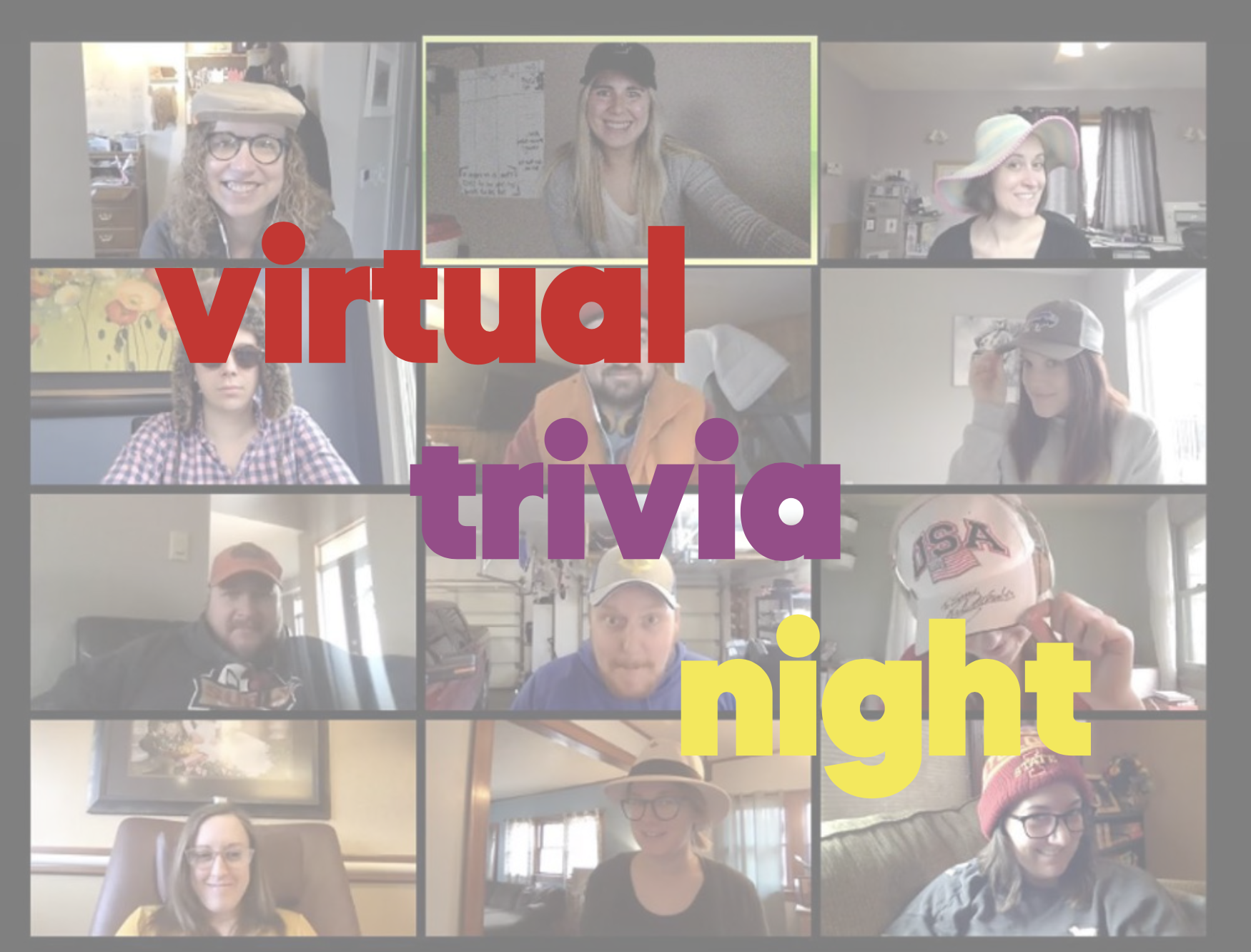 Like a lot of you, we're feeling a little unnerved. The pandemic has created a lot of uncertainty, and we're all grappling with so many things outside of our control.
You know what might help?
A little trivia.
Now, sure, trivia night won't solve anxiety or the bigger issues in our world, but for one evening, it will give you some reassurance via straightforward questions with a concrete answer.
Flex Your Trivia Muscles (From Your Couch)
We're inviting the community to our virtual trivia night at 7 p.m. CT on June 25.
All you need to play is an Internet connection*! Our winners will receive some semi-fabulous prizes, and we'll do some random prize drawings throughout the event for those who maybe don't know the national animal of Scotland.**
Once you register at the link above, you're on the list! We'll send out a Zoom link to all of our players a few days before the event.
We hope to see you on June 25!
*We recommend using your smartphone plus another device for the optimal set-up.
**It's the unicorn. Seriously, look it up.