April 13, 2020
Resources Available for Domestic Violence Survivors During COVID-19
The Compass Center is here to help those facing situations of domestic or sexual abuse during this time of social distancing.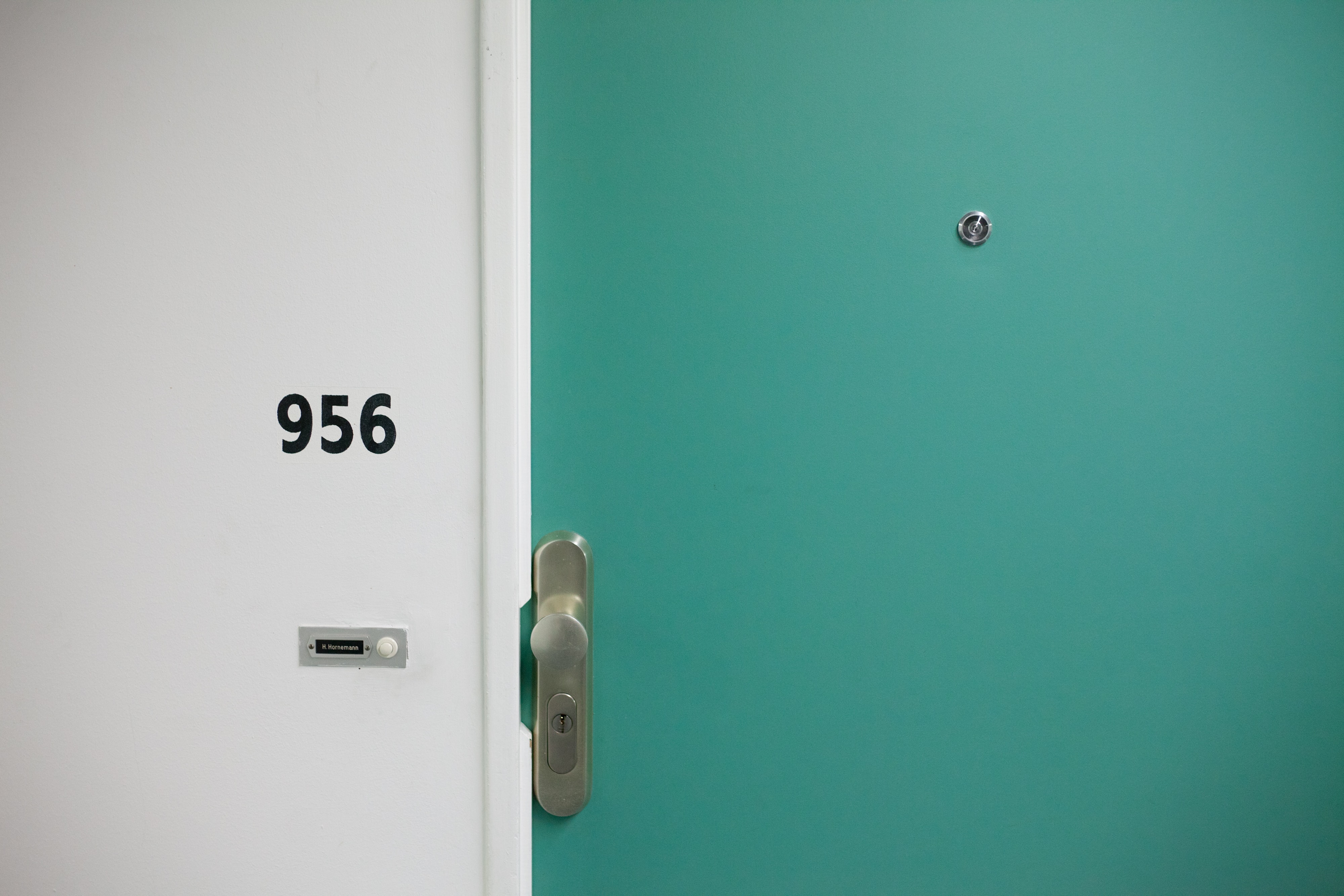 The COVID-19 pandemic is impacting almost every aspect of life for most of the world. 
People are without jobs or working from home. Grocery stores are cleared out. Kids are homeschooling. And of course, we're all social distancing. 
While most of us struggle with social distancing, it can be dangerous for those who are trapped at home with their abuser. 
The Compass Center is still here to help.
Care for Yourself, Online and By Phone
Abusers might lash out or project their stress about social, financial or medical issues on those closest to them. 
First and foremost, call 911 if you are in immediate danger. 
If you need help working through a situation of physical or sexual assault, call our crisis hotline at 1-877-IN-CRISIS. We're available 24 hours a day, 7 days a week. 
At times, making a phone call might not be possible. In those situations, you can also reach us on our website or through Facebook Messenger. 
While you are social distancing in a situation where you feel unsafe, it's important to create a safety plan for yourself and continue to practice self-care as much as possible. This is a time of great uncertainty and it can be overwhelming to experience abuse during this global pandemic. 
Help Those In Your Community
Domestic violence is a deadly problem, across the world and right here in South Dakota. One in three women from across the globe experience physical or sexual violence, and you can help support others during the COVID-19 pandemic and long after. 
Make a donation today to help those affected by sexual and domestic abuse in your community.