September 4, 2018
Support Group Starts in October!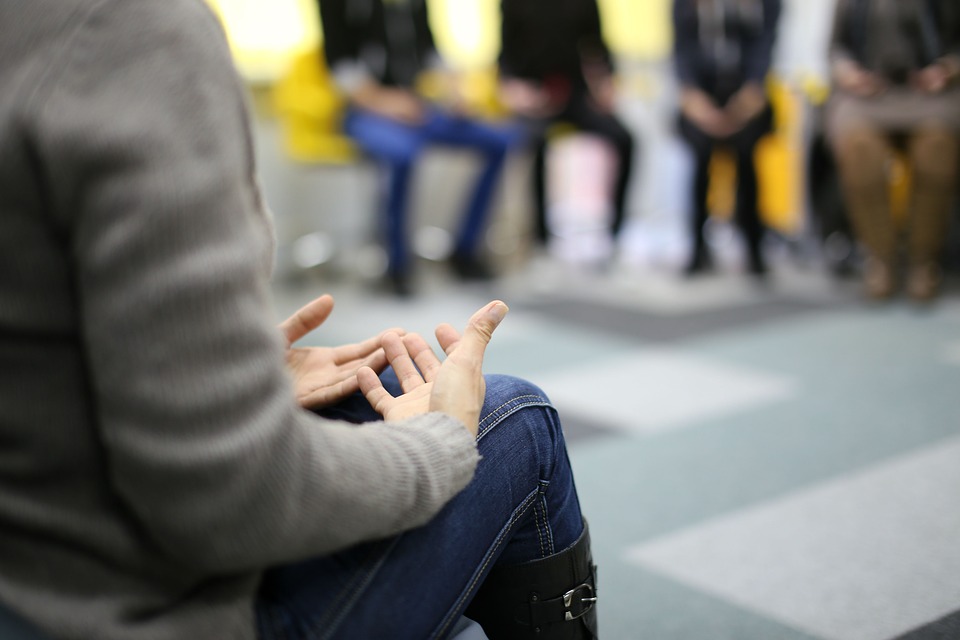 Some people are able to process trauma better when surrounded by others who have experienced similar traumas. We realize that individual therapy is not for everyone. To be able to offer more services to more people, The Compass Center will start a new sexual assault survivor support group in October. Groups will be held Monday evenings at The Compass Center.
If you'd like more information, please contact The Compass Center at 605-339-0116.